Key Money Moments: 4 Times You Should Talk to a Pro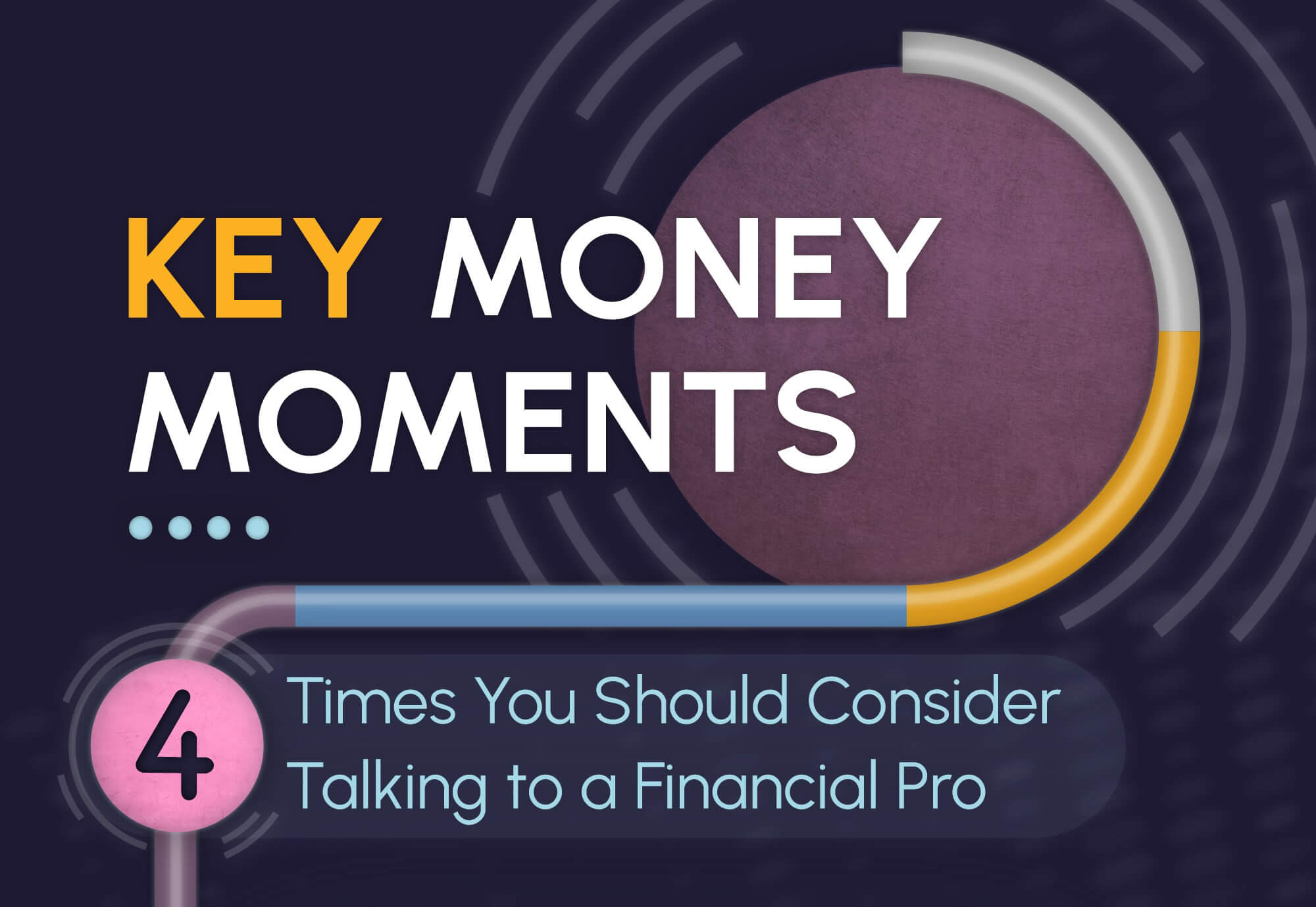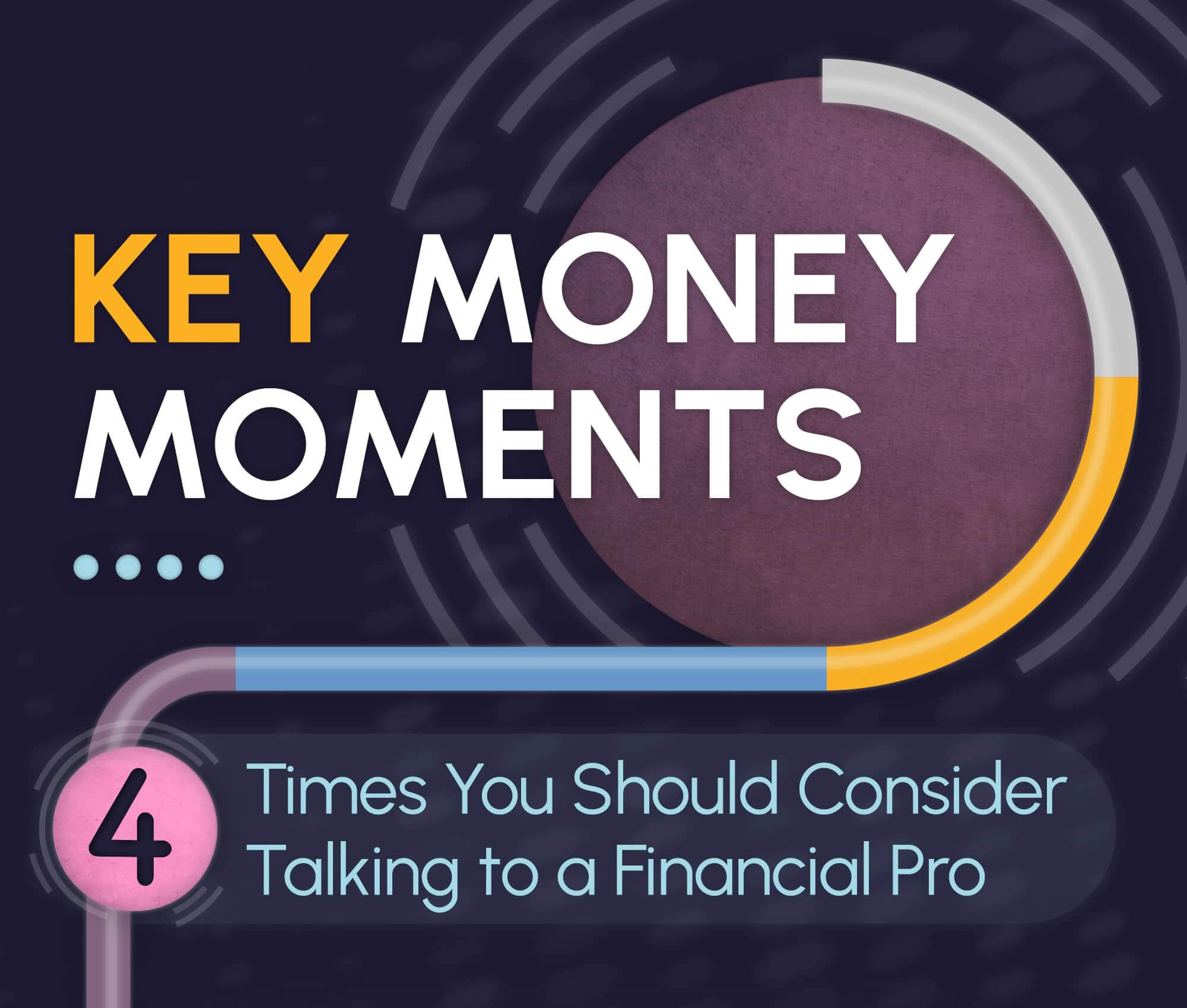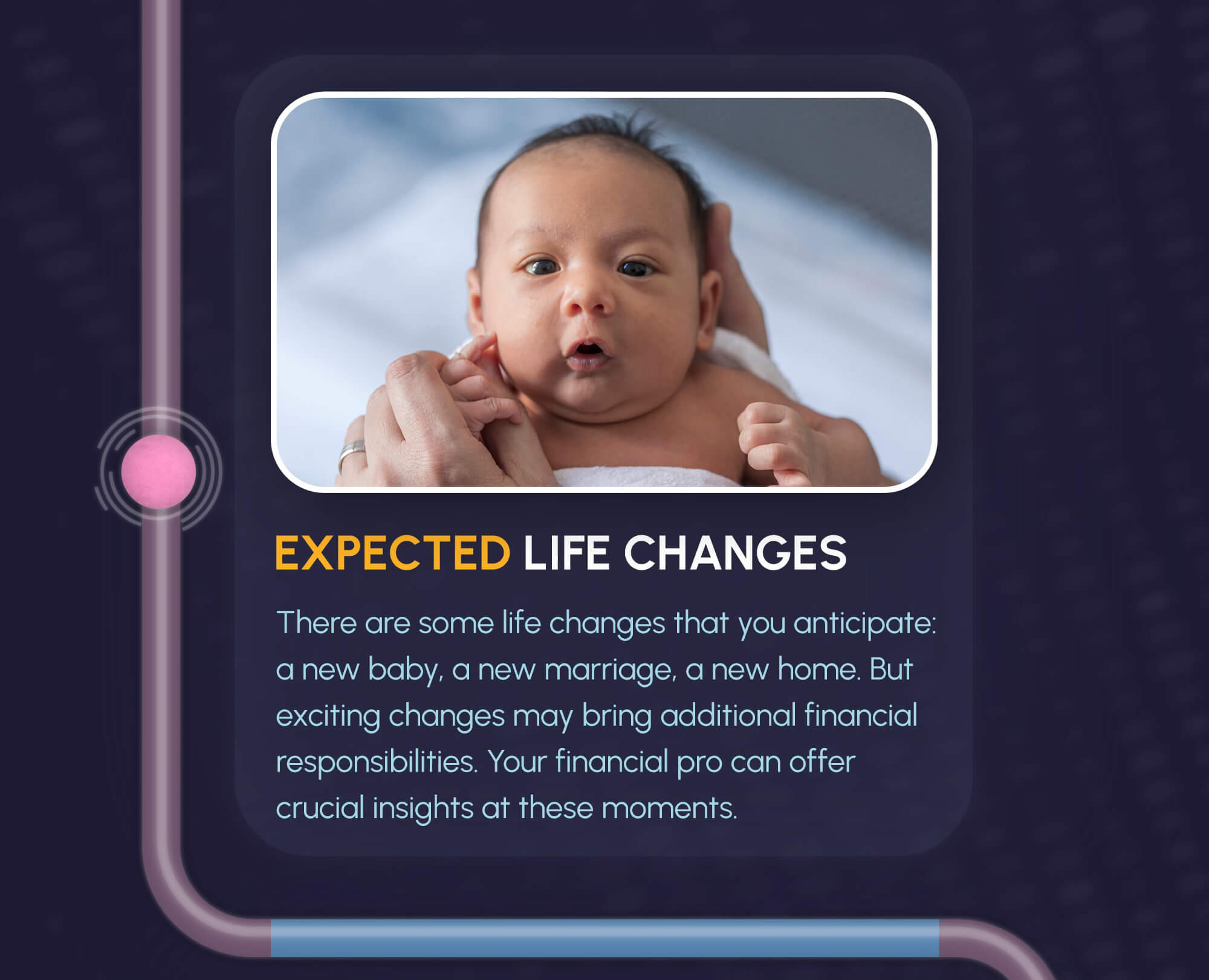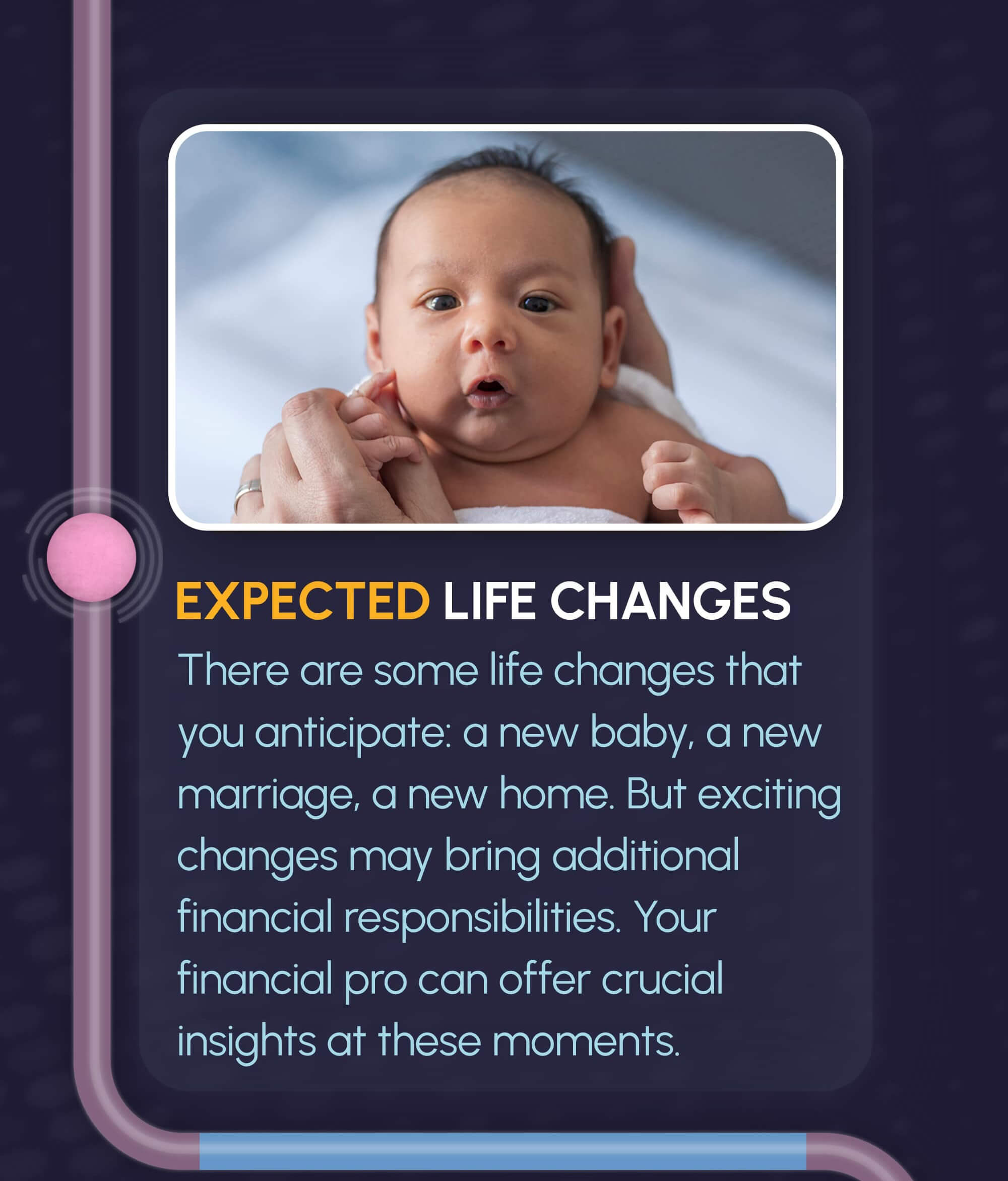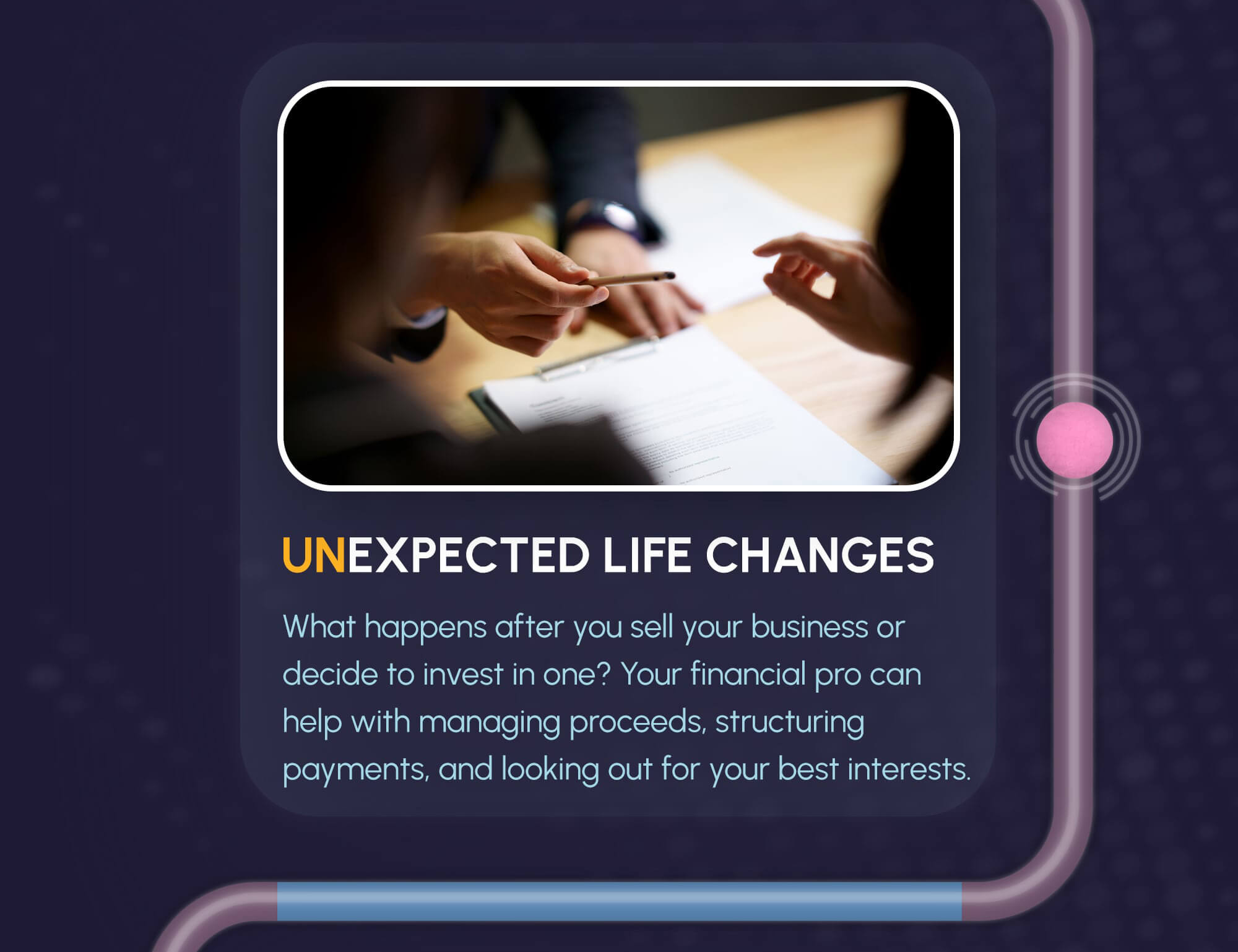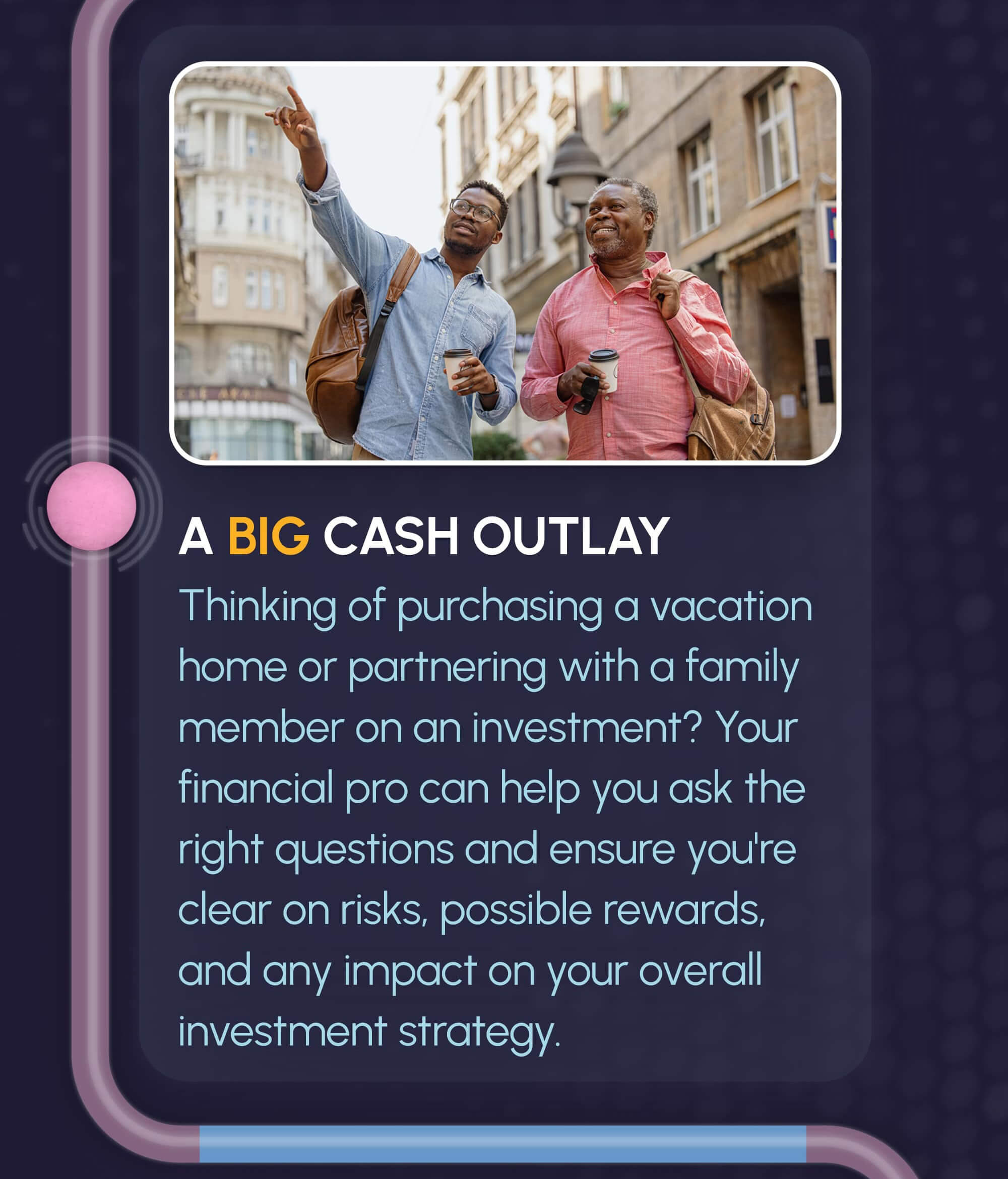 Related Content
Bonds may outperform stocks one year only to have stocks rebound the next.
Drinking may be a "rite of passage" for teens, but when it occurs in your home you may be held responsible for their actions.
This article explores the pros and cons of 401(k)s while explaining how your withdrawals could be taxed in retirement.